Working with industry to support the development of the
Railway of the Future
Samuel James Engineering recognises that its people are fundamental to its success.  Our complete range of products are designed and manufactured by a team of highly experienced engineers and support staff, who continually focus on delivering engineering-led technologies into today and tomorrow's complex railway infrastructure projects across the UK.
Collaboration is a vital component of our ongoing engineering development, by taking this approach with both our customers and suppliers we can ensure that we remain at the forefront of technology developments and market demands.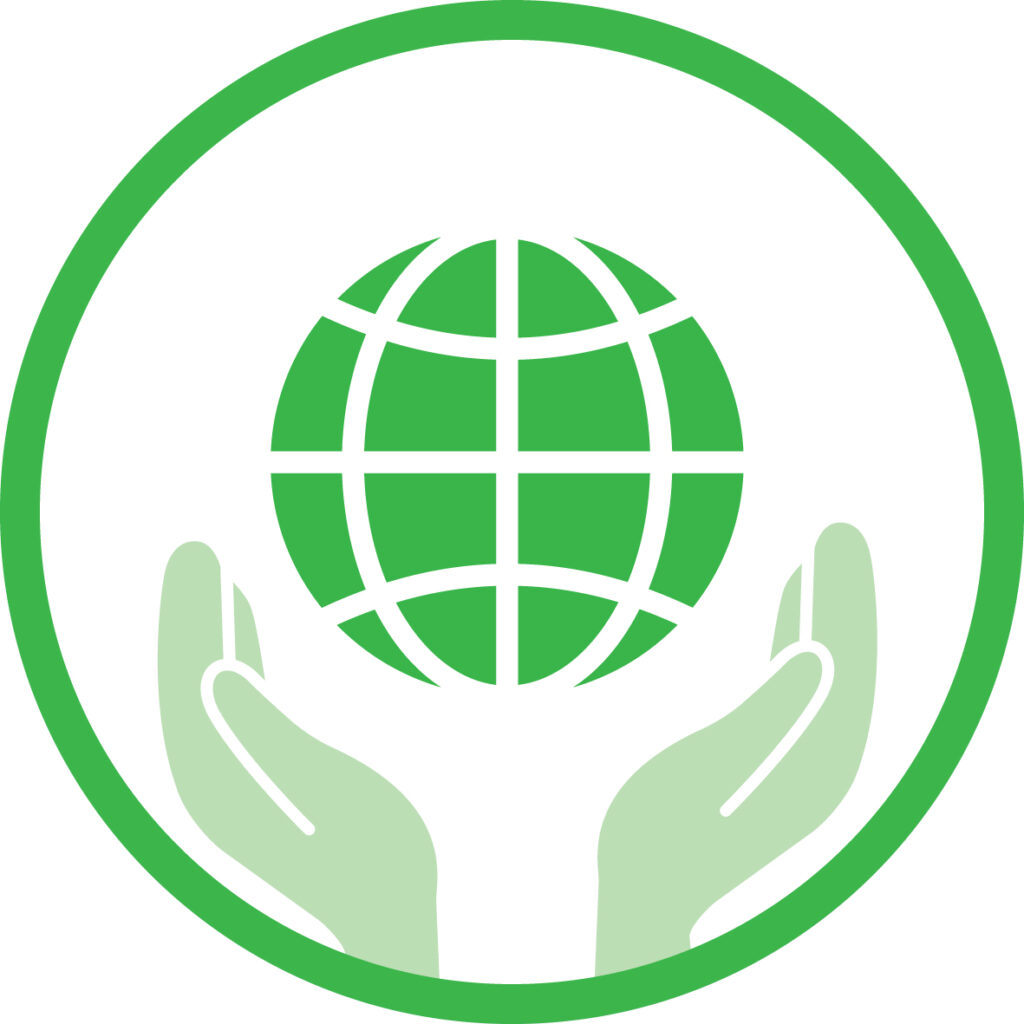 The team understands the need to push the engineering boundaries of its products, ensuring they have the necessary architecture to deliver digitally enabled signalling power management whilst supporting the objective of reducing the railways' carbon footprint
Decarbonisation is an essential focus for all our product solutions to enable us to meet the needs of the railways of the future.
A trusted Engineering-led Technology Partner
Samuel James has a dedicated team of E&P design engineers with a wealth of knowledge and experience across the UK main line and light rail sectors. Our engineering design services cover those activities required by our customers to support the product groups within Signalling and Electrification & Plant work packages through Network Rail's GRIP 3 to GRIP 8 project approval phases.
The adaptability of the Engineering Design team enables a flexible and agile approach to not only meeting but exceeding our customers' requirements, this builds on our reputation for high quality products with a commitment to a quality service.
Our Engineering capability has enabled us to bring a complete portfolio of Power related products together under a single brand – PowerU.  The PowerU products are designed and built to exacting engineering standards and where required, are fully approved by Network Rail. 
The complete range provides signalling power solutions for new signalling installations through to legacy signalling enhancements and maintenance. 
Samuel James Engineering also provides additional services to support customer projects, delivering added value to our customers.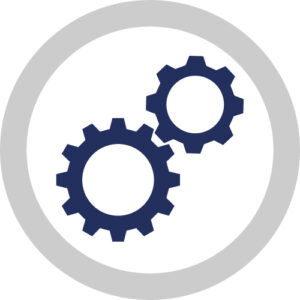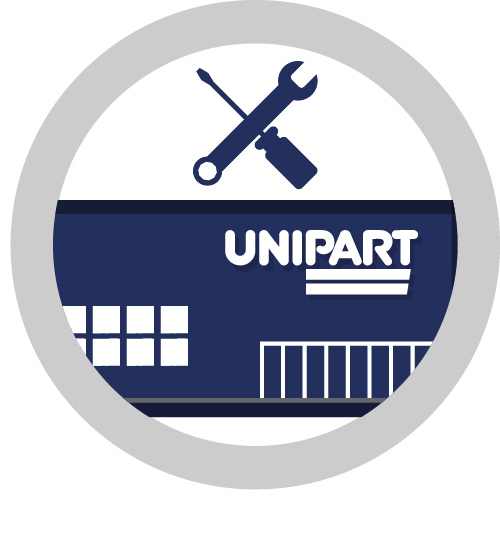 On Site Engineering Support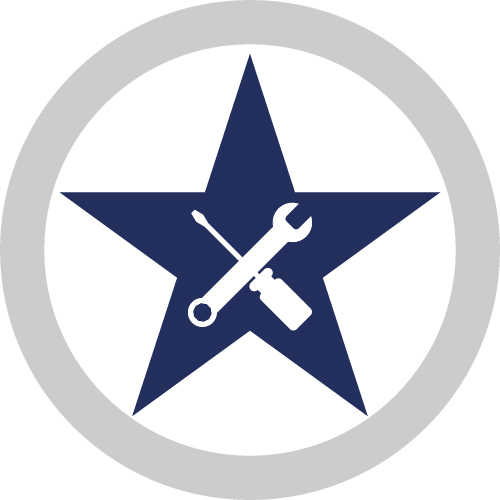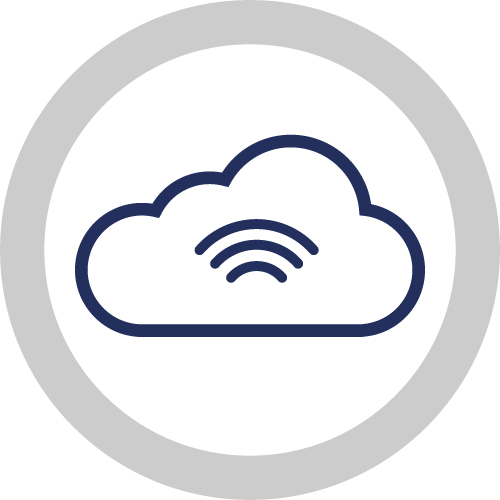 Future proofing through innovation and smart assets
The Power U Range of products are modular designs allowing the engineers to apply additional technologies with ease.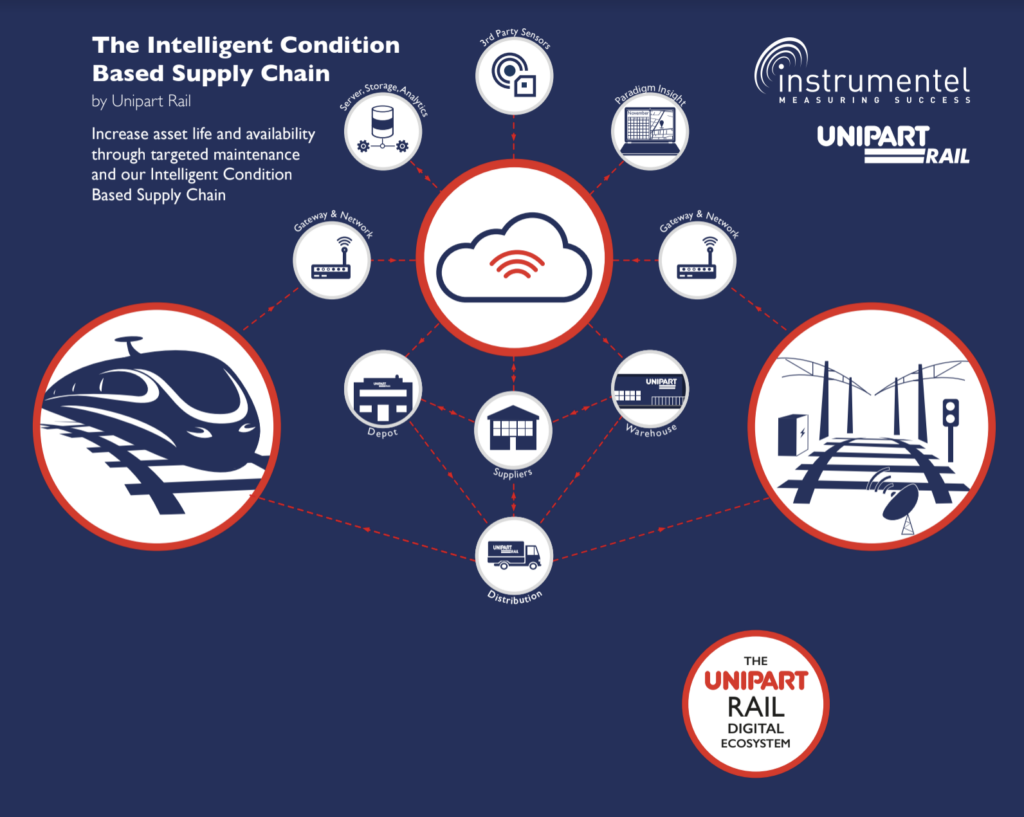 Examples include: 
Condition Based Monitoring 

Remote Operation

Real-time Weather Monitoring

Real-time Power Supply Monitoring
We also actively support the development and application of alternative power supplies such as solar or wind powered assets to support decarbonisation initiatives across the rail sector.