Samuel James Engineering Product Range
Our vision is to be the partner of choice through our PowerU product range for the rail industry and an innovation partner for SMEs, providing products and solutions to the four main segment areas in the Electrification and Fixed Plant (E&P) portfolio.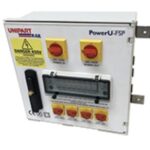 Our Full Class II Switchgear Assemblies are designed to be single or dual end fed, they are designed for use within new and existing distribution systems.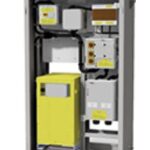 Distribution Interface Transformer Assembly
DITA is a multi-faceted assembly consisting of an arrangement of interconnecting modules that can be used for multiple applications within signalling power distribution systems.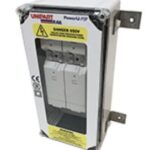 We have an extensive range of terminal chambers for use in legacy equipment or within new signalling power distribution housings, the full range consists of multiple terminal sizes in both stud and tunnel terminals.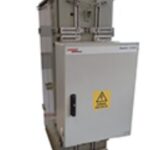 The PowerU Annex is a fully earth free Class II product designed to meet Network Rail 'Mechanical and Environmental Requirements for 650V External Power Annexes'.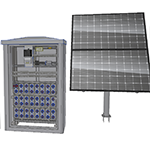 Solar Panel Control Cabinet
SPCC is the innovative solution for a variety of low power assets, such as User Worked Level Crossings and Lighting.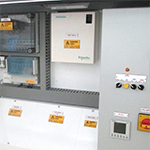 Points Heating Control Cubicle
PHCC's work using temperature and weather monitoring sensors, they can be automatic or manually operated.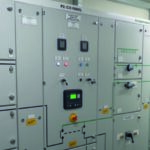 PSP's designed and manufactured by Samuel James are bespoke to clients' specifications or our own original designs.
Find out how we are working with industry to support the development of the
Railway of the Future